NEW LIBRARY ALERT: L'il G'rilla Music and Enginuity Music.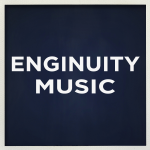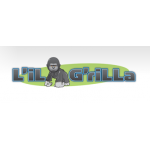 L'l G'rilla Music kicks it old schoolwith great contemporary live recordings of old soul style tracks with awesome horns. Check them out here.
Enginuity Music calls itself "A motley assemblage of music and contributors that is 110% realnique with offerings that are always unexpected." Here they are.
THIS WEEK'S RELEASES
Monday, June 6
Tuesday, June 7
Wednesday, June 8
Thursday, June 9
Friday, June 10