NEW LIBRARY ALERT: Music for Sports and Hen's Teeth Music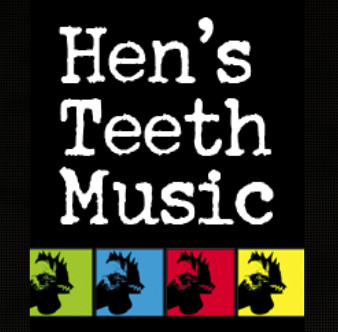 This week we're trotting out two new additions to the 5 Alarm Catalog, Music For Sport and Hen's Teeth Music.
From the UK, Music For Sports is a collection of high energy, attention-getting tracks. You'll find these tracks full of lively rock and pop for plenty of uses beyond sports programming.
Switching to the other side of the globe, from down under comes Hen's Teeth Music. Lots of indie pop as well as great selections from a variety of genres. Check them out here.
THIS WEEK'S RELEASES
Monday, May 23
Tuesday, May 24
Wednesday, May 25
Thursday, May 26
Friday, May 27