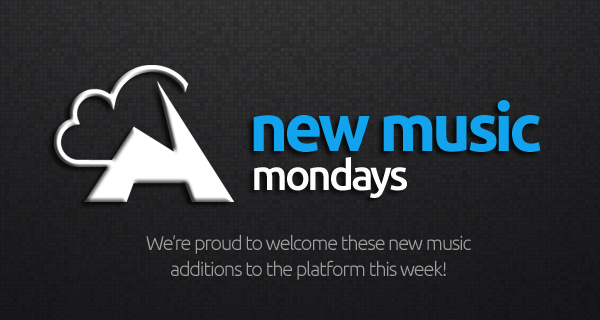 NEW LIBRARY ALERT: ALIBI RADIO IMAGING.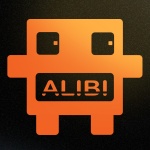 Exclusive to Alpha subscribers, our pals at Alibi music have cranked out a brand new collection of imaging elements – just for radio! 7 smoking albums, check them out here.
THIS WEEK'S RELEASES
Monday, April 4
Tuesday, April 5
Hot, fresh imaging element collection, just for radio.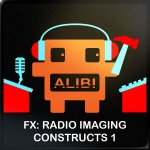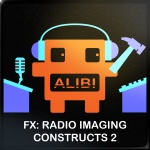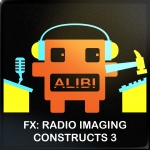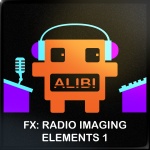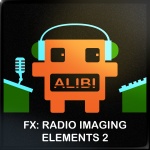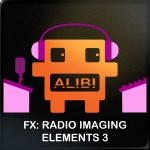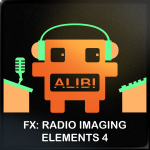 Wednesday, April 6
Thursday, April 7
Friday, April 8