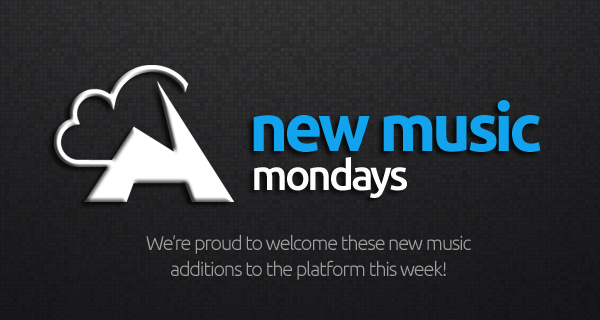 New Library Alert: Strike Audio

We pleased to welcome an absolutely terrific library to the Alpha lineup, Strike Audio. This enormous library excels in every genre, but you'll find it particularly useful for country. Strike Audio is a big player on cable television, especially A&E. We'll be featuring Strike Audio releases all week – check them out here.
THIS WEEK'S RELEASES
Monday, November 2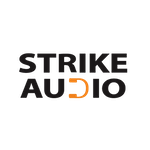 Rock – Southern. Christmas comes a little early for you Country guys. Here's almost 2000 tracks of hot southern rock/roadhouse country. That should keep you busy for a bit. (This is the only "album" we're releasing today, obviously.)
Tuesday, November 3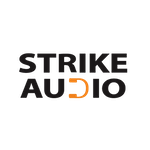 Country – Modern. Bright country and americana
Rock – Classic. Solid rock tracks with 70's sensibilities.
Pop – Adult Contemporary. Breezy MOR pop.
Hip Hip – Aggressive. Thumping hip hop beats.
Funk – James Brown. Classic funk done right.
Wednesday, November 4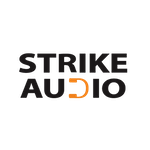 Fashion – Upbeat. EDM runway grooves.
Southern Hip Pop. A taste of hick hop and southern funk pop. Something really different.
Holiday – Specialty – Christmas. Original Christmas themes, some surprisingly dark.
Rock – Easygoing. Light soft rock.
Country – Comedy. Country with a bit of lively silliness.
Thursday, November 5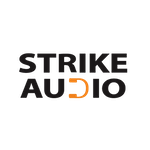 Country – Bluegrass Slow. Actually, mid-tempo bluegrass and folk cues.
Hip Hop Party – Upbeat. High energy and upbeat hip hop.
Rock – Metal. Slammin' metal and sports rock grooves.
Pop – 80s. Mechanized 80s pop.
World – Latin. Latin-influenced World themes.
Friday, November 6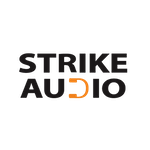 Hip Hop – Old School. Quirky old-school urban.
R&B. Nighttime grooves and lounge smoothness.
Pop – Soul. Horn-based funk and neo soul.
Pop – Folk. Light, acoustic folk rock.
Blues – Rock. Dirty bar band roadhouse blues.