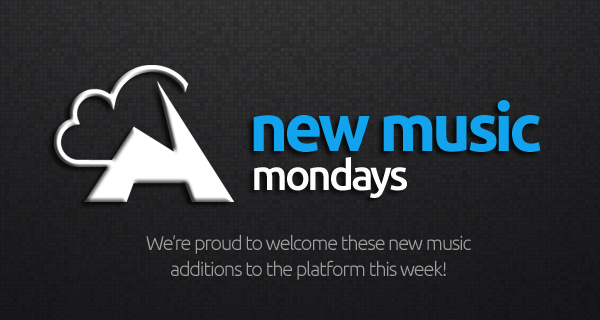 New Libraries Alert: AMPHIBIOUS ZOO MUSIC and FINETUNE MUSIC.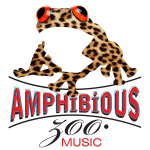 We're pleased to welcome AMPHIBIOUS ZOO to the AML family. "Amphibious Zoo is the ultimate production library with an irreverent sensibility for fresh music and innovation. We are world-renowned for trend-setting genres, cutting-edge music, and superior sound quality, Amphibious Zoo continues to stay ahead of the curve. Our musical styles are fresh and contemporary, gaining broad international appeal with every new album release. From our first ground breaking success with the Suspended series, the catalog has since grown exponentially, conquering genres such as Dubstep, Electro Pop, Big Beats, and Dark Cinematic styles, among many others. Amphibious Zoo continues to innovate and evolve, taking on new and emerging styles, adding to our already robust catalog of music. We strive to raise the bar for production music and continually reach new heights in sound quality, creativity and style.
Amphibious Zoo Music has been used for countless well-known TV shows, films, and companies around the globe." Check them out here.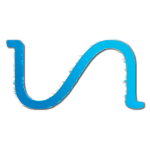 We also welcome FINETUNE MUSIC to the fold. An enormous 16,000 track library, FineTune is "an in demand collection of high quality underscore cues for the purpose of licensing this music to media. In addition to the Full-Mixes, cues are available with Stems (Drums-Bass, Guitars, Strings etc) and Cut-Downs (:15, :30 and :60 edits) making the music very easy and effective for advertising." Lots of depth of material here, especially rock – well worth your time to check them out here.
THIS WEEK'S RELEASES
Monday, June 1
Tuesday, June 2
Wednesday, June 3
Thursday, June 4
Friday, June 5