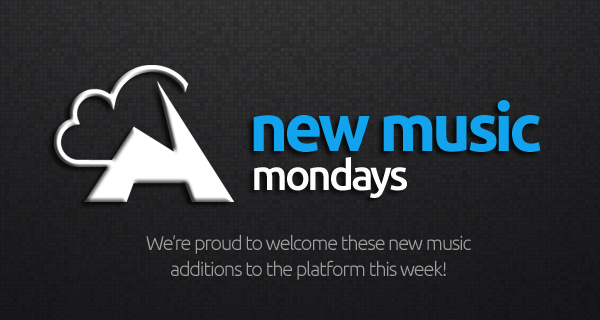 NEW LIBRARY ALERT: Elias Arts Music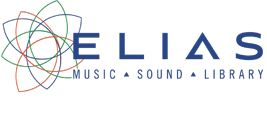 We're excited to welcome one of the industry's most awarded broadcast music companies to the Alpha family, Elias Arts Music.
The Elias Music Library says it "has changed the way people think about music libraries by offering one-of-a-kind game changing tracks that redefine the pre-composed production music market; an authentic, enduring, original repertoire from one of the most respected music composition companies in the world."
In other words, this is good stuff, guys.
You'll find plenty of stems and cutdowns for each track; tracks that you'll recognize from Super Bowl spots like "Game Of War." We think you'll find Elias will be one of your go-to libraries when searching for that next killer commercial bed.
We'll be featuring Elias releases all week with more coming in the weeks ahead – check them out here.
THIS WEEK'S RELEASES
Monday, May 11
Tuesday, May 12
Wednesday, May 13
Thursday, May 14
Friday, May 15