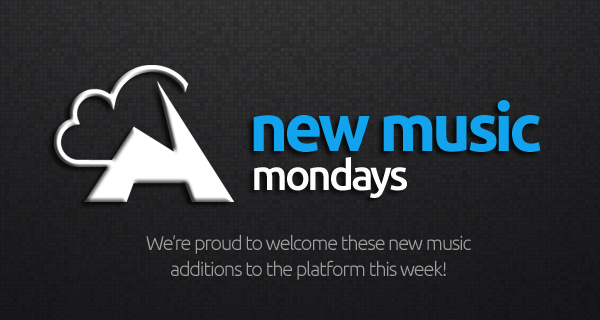 New Library Alert: LabHits Music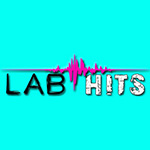 This week we're proud to introduce you to LabHits Music. LAB HITS has provided top quality music to production companies, music supervisors and industry related specialists. Now they're pleased to add radio to the mix.
Their wide range of award winning producers, artists and musicians have worked with industry top names including J-Lo, Coolio, Jessica Simpson, KC and the Sunshine Band, Charlie Daniels Band and many more.
THIS WEEK'S RELEASES
Monday, March 30
Tuesday, March 31
Wednesday, April 1
Thursday, April 2
Friday, April 3