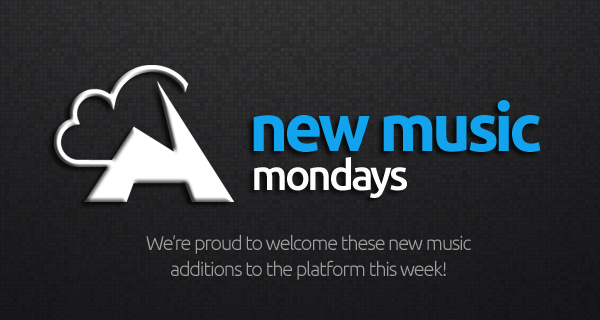 MILESTONE: Alpha Music Libraries sails past 600,000+ tracks!
Because that's just the way we roll….
New Library Alert: Welcome Westar Music and Beat Xplosion!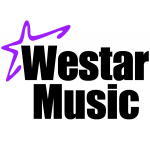 This week we're pleased to welcome Westar Music, a solid retail-centric 13,000 track library from our friends at Sound Ideas. Westar runs the gamut on all musical genres, with mixouts for :60 and :30 spots. Give them a listen for unobtrusive but well-constructed material that easily takes a voiceover. A spot builders toolkit.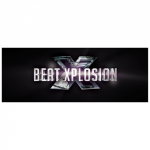 We 're also adding the three exciting debut albums of a brand new urban library, Beat Xplosion. Beat Xplosion comes on strong with fresh Hip Hop songs composed and produced by fixtures in the Rap community who have worked with the likes of Lil Wayne, Nas, Warren G, RZA (Wu Tang Clan), Busta Rhymes, Left Eye (TLC), KRS-One, Junior Reed and Giorgio Moroder. Look no further for the best in modern trending Hip Hop styles as well as Old School, East Coast, West Coast, Dirty South, Trap and everything in between!
Oh, yeah, and on Tuesday we're releasing a solo piano album from some guy named Rick Wakeman…
THIS WEEK'S RELEASES
Monday, February 9
Tuesday, February 10
Wednesday, February 11
Thursday, February 12
Friday, February 13