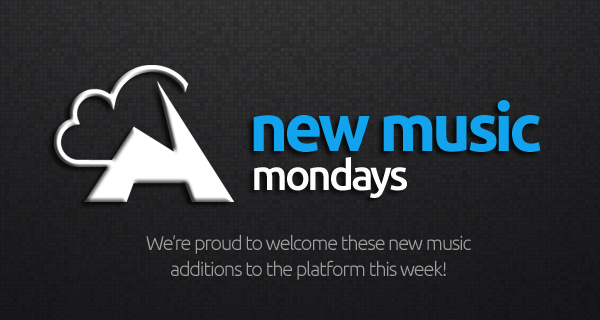 New Library Alert: Welcome Airplay, Heavy Promos and Music of the Sea!
We think we've pretty much outdone ourselves this week with some amazing new libraries joining the Alpha lineup.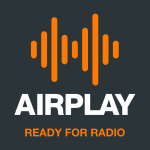 We have a brand spanking new library designed specifically for radio, Airplay. Airplay makes it's debut with 8 strong albums featuring a winning mix of beds, beats, stem mixes and imaging elements. You're going to want to hear more from these guys. We'll be releasing new Airplay albums each day this week – be sure to give them a listen.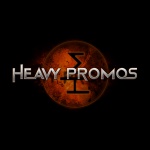 Heavy Promos is a supercharged collections of trailer promo albums, interspersed with some terrific rock, R&B and EDM. Be sure to check out their Indie Riffs albums this Monday and their UK R&B album on Tuesday – some of the best horn funk we've heard in a while. You can check out the rest of the Heavy Promos collection here.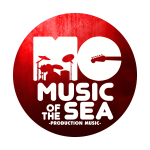 Music of the Sea loves contemporary urban and makes no bones about it. We'll be releasing a variety of MOTS hip-hop over the next month or so – this week check out the Urban Sports selections from Dex and Panuah ("Dez" being James Desmond of the popular Beatclock collection). Written for ESPN and the NBA, Music of the Sea features grooves composed by fixtures in the Rap community who have worked with the likes of Lil Wayne, Nas, Warren G, RZA (Wu Tang Clan), Busta Rhymes, Left Eye (TLC), KRS-One, Junior Reed and Giorgio Moroder.
THIS WEEK'S RELEASES
Monday, February 23
Tuesday, February 24
Wednesday, February 25
Thursday, February 26
Friday, February 27