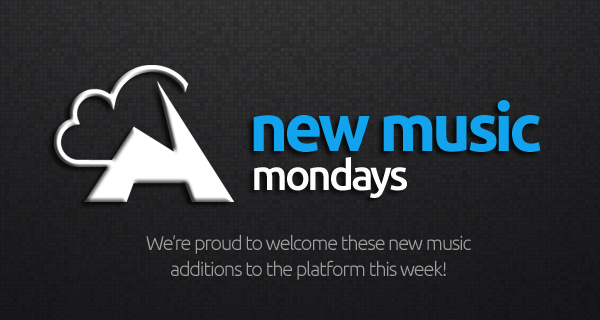 NEW LIBRARY ALERT: BIG IDEA MUSIC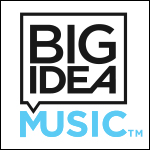 We're pleased to add to your production palette Big Idea Music, a terrific library based in Seattle that has found success in British radio and TV. When asked to describe itself, Big Idea says: "At its core Big Idea Music is a quartet of Seattle-based gentlemen sharing mutual affinity for exceptional añejo tequilas, German engineering, Mexican beach sand, an improv gig on a Wednesday night, finely crafted boots, face cakes and making music.
"The last 10+ years have seen the Big Idea team providing specialized musical content for top British broadcasters throughout radio and television with a legacy of excellence, innovation and professionalism."
Big Idea features a ridiculous amount of mix outs, stems and edits for pretty much all of their tracks. Also, one of the cool things BIM provides is a tremendous collection of news themes of all shapes and sizes. Think that traffic bed is getting a little stale? Try some of these out: Big Idea Music News Albums.
We'll be featuring albums from Big Idea Music all week. Give them a listen – we think you'll be pleased!
THIS WEEK'S RELEASES
Monday, January 26
Tuesday, January 27
Wednesday, January 28
Thursday, January 29
Friday, January 30