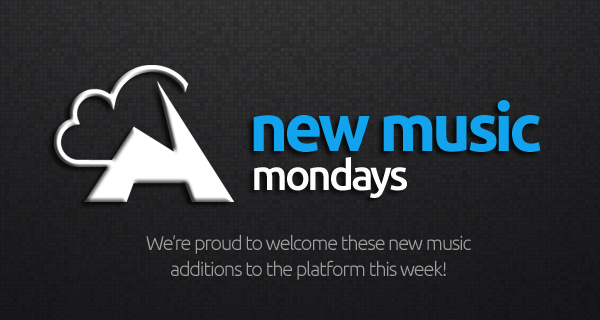 New Library Alert: Catapult Music and Elekt Music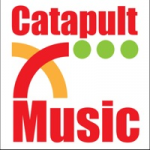 Courtesy of our friends at Atomica Music, this week we're pleased to introduce you to Catapult Music and Elekt Music.
Catapult Music is the exciting collaboration of two highly experienced TV/Film composers, Matt Hirt ( U.S. ) and Martin Haene ( Switzerland ).  Together they create a unique approach to production music. You'll find a tasty variety of all musical genres here, from aggressive rock to electonica to bluesy country. Catapult is a heavily retail-oriented library, so most tracks feature cutdowns as well as alternate mixes.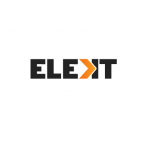 Elekt Music is a small EDM-centric library. Atomica calls it "the authoritative catalog for dance and electronica music from the US, the UK and the world."
We'll be featuring albums from Catapult and Elekt all week. Check them out!
THIS WEEK'S RELEASES
Monday, October 6
Tuesday, October 7
Wednesday, October 8
Thursday, October 9
Friday, October 10