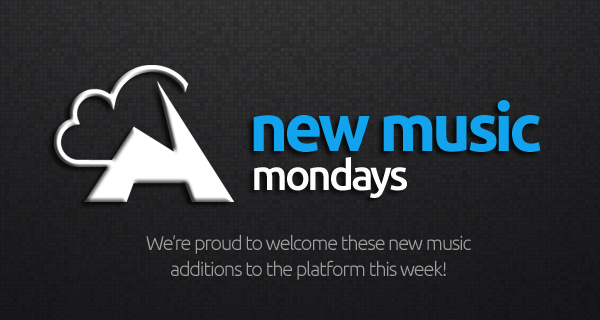 Okay, so it's New Music Tuesday – Happy Labor Day!
NEW LIBRARY ALERT – AND IT'S A DOOZY.
Alpha Welcomes the Sound Ideas SFX Catalog to the service!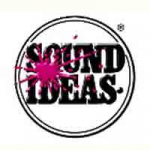 Sound Ideas, one of the most popular and best known sound effects library in the world, has joined Alpha Music Libraries with over 102,000 sound effects in 64 libraries. For years, Sound Ideas has set the standard for sound effects recording. In addition to thousands and thousands of SFX, you'll find a wealth of production elements such as transitions, whooshes, zips, sweeps and logo IDs. Give them a listen here.
NEW FEATURE: SFX FILTER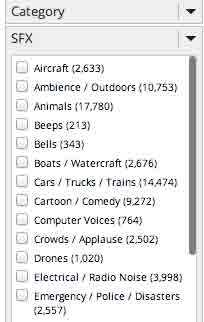 Since adding Sound Ideas to our already robust collection of SFX and Sound Design elements with BBC, Sonopedia, Blastwave, Bing Bang Boom, Soundrangers and others (that's over 200,000 SFX, folks), we decided it was time to give SFX its own filterable category list. You'll find it in the filter rail just under the music Category filter – check it out. Use it as an idea generator or just a way to drill down to find the exact sound you're looking for!
THIS WEEK'S RELEASES
Tuesday, September 2
Wednesday, September 3
Thursday, September 4
Friday, September 5