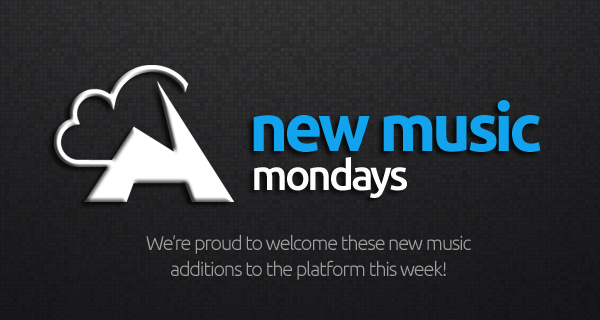 New Library Alert: Style Trax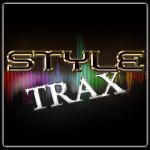 Just released a few weeks ago by our pals at Premier Tracks, this edgy new library features the latest sounds from an elite group of contemporary composers and musicians who work with today's most successful music superstars! Premier calls it their "Heavy Hitters Music Library". So buckle-in for the jaw-dropping sounds of Style Trax featuring the hottest 'A List' of collective talent you may ever encounter in a music library. Premier says Style Trax will adhere to an aggressive production schedule comprised of many eclectic genres.
Some of Style Trax's talented composers have written and or produced music with such notable stars as: Jamaero Artis: Bass player for Bruno Mars, Bridgetown: Producer for Beyonce, Team Pitbull, Method Man, Bruce Springsteen, Smashing Pumpkins, Jim Beanz: Producer for Timbaland, Matt Sorum: Guns n' Roses, Velvet Revolver, KRS-ONE, Lee Brice: Grammy Nominated Artist/Writer, Cory Bold: Grammy Nominated Producer, 311, DJ Oscar G, Glee, Snoop Dogg, Nate Dogg, Warren G, David Palmer, Rod Stewart, Iron Maiden, American Idol, Columbia Records, Universal Records and many more!
Style Trax is initially releasing 11 albums that we'll trot out daily over the upcoming week – see the release schedule below. All Style Trax cuts include Full Versions with Underscores as well as :60s, :30s, Stings and Stems. Check out the albums as they are released here.
THIS WEEK'S RELEASES
Monday, July 28
Tuesday, July 29
Wednesday, July 30
Thursday, July 31
Friday, August 1