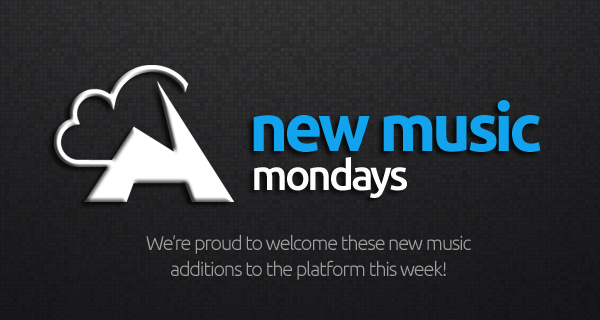 New Library Alert: Transistion Music Corporation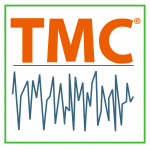 Alpha Music Libraries is pleased to welcome  Transition Music Corporation to its burgeoning portfolio of top music libraries. TMC has generated over 95,000 performances in film, TV, commercials, games, internet and webisodes over the past year. They've built a boutique library of terrific tracks and songs – each selected for their quality and uniqueness – created by composers and artists who would not typically "sell" to a library.  In addtion, Transition adds another 2400+ everyday sound effects to AML's already bulging SFX collection. Give them a listen here for music and here for SFX and see what you think!
THIS WEEK'S RELEASES
Ridiculous Amount of Updates Alert. As of now, in addition to constantly releasing new libraries to Alpha, we'll be releasing 5 new albums a day! That's over 100 album releases a month, sports fans. So, exactly how does Alpha stack up against your typical music library service?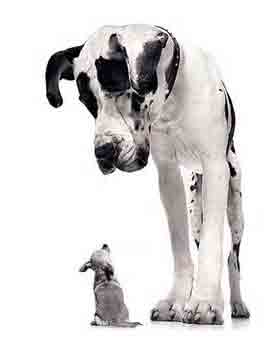 Any questions?
Monday, July 21
Tuesday, July 22
Wednesday, July 23
Thursday, July 24
Friday, July 25