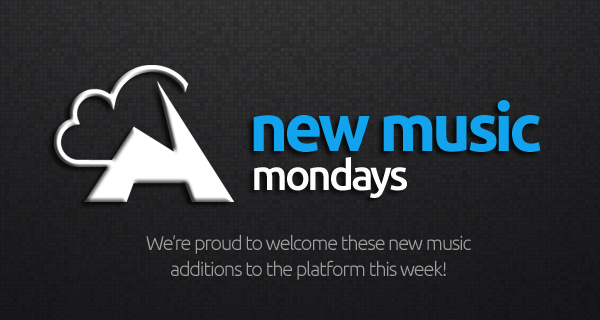 Up this week: another new library and over 4,000 new tracks added to Alpha Music Libraries!
New Library Alert: Sonic Librarian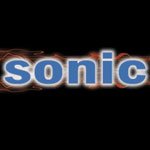 Sonic Librarian is a hot library of over 90 albums. Founded in 2003, SL has plenty of contemporary sounds as well as a handy collection of theatrical-grade sound design elements. SL music has been heard by millions of listeners and boasts a staff of 20 versatile composers specializing in a vast array of styles including funk, blues, rock, metal, techno, hip-hop, symphonic and orchestral.  There's some fun stuff here: take a look at Montage Worthy Piano Thingies and I Got Yer Sports Package… Right Here.  Click here to check it out.
THIS WEEK'S UPCOMING RELEASES
In addition to introducing Sonic Librarian, we'd thought we'd highlight some of the sound design elements available in this new library.
Monday, June 23
Tuesday, June 24
Wednesday, June 25
Thursday, June 26
Friday, June 27
Featured Album/Playlist of the Week

Commercial Cuts: Generic Advertiser Jingles.
Here's something you didn't expect: buried in the massive 5 Alarm Music catalog is a library called Mediatracks. Lots of great retail beds here, but also a great collection of generic advertiser jingles. Many tracks have a sung slogan as well as a plain music bed. Give them a shot for client demos and presentations – you never know. You can see the whole Commercial Cuts collection in the Generic Advertiser Jingle playlist here. And check out the Christmas cuts as well!
Don't Forget: Check out the Events tab for Holiday Playlists.
Just a reminder that we stay on top of upcoming holidays and highlight stuff for your convenience. Right now we have a bunch of patriotic stuff for the 4th of July and a collection of organ baseball beds. Let us know if there's anything you're looking for.